3D Production Services Delivering Creative Excellence in 2023
Bringing Your Ideas to Life with Our eye catching a High Quality 3D Services in Dubai UAE
Elabhouse is a full-service affordable 3D production company that offers a comprehensive range of services to clients in Dubai, UAE & Worldwide. Our team of experienced professionals specializes in 3D modeling, 2D/3D animation, 3D rendering, 3D visualization, 360 virtual tours, and promo video production.
Our 3d advanced technology set
We use cutting-edge technology and industry-standard software to bring your ideas to life with stunning visual effects and unparalleled creativity. With our customized solutions and attention to detail, we are committed to providing you with the highest level of satisfaction and delivering exceptional results.
Our 3D Production services in Dubai
Comprehensive 3D Production Solutions for Your Business marketing Needs
At Elabhouse, we offer a wide range of 3D production services that cater to various business marketing needs in Dubai, UAE. From 3D modeling and animation to rendering and visualization, we have the expertise to handle any project, big or small. Our services include: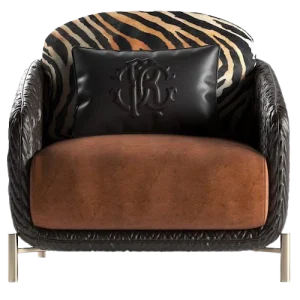 3D Modeling SERVICES in Dubai
Our team can create high-quality 3D models of any object, character, or product using the latest tools and techniques. We ensure accuracy, detail, and realism in every project we undertake.
3D Animation services
We can breathe life into your characters or products with our top-notch animation services. Our team is skilled in creating fluid movements, natural expressions, and captivating visuals.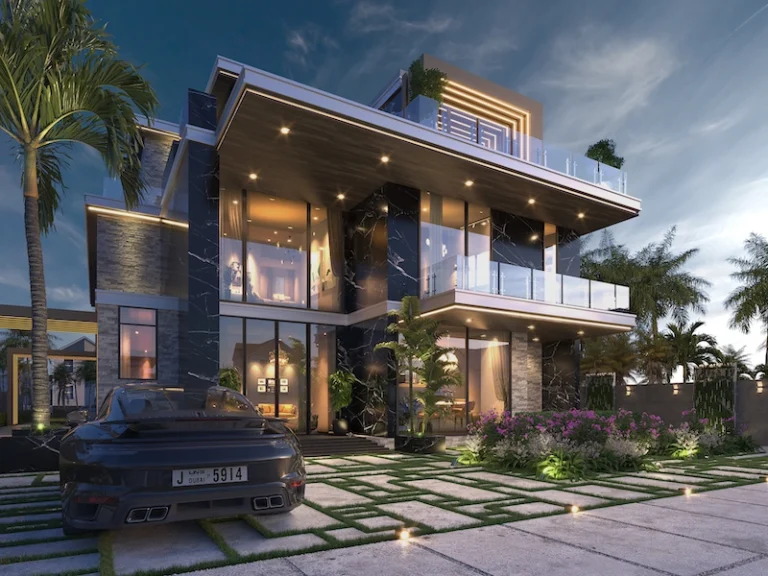 Advance 3D Rendering SERVICES in Dubai
We use advanced rendering techniques to create photorealistic images of your designs or products. Our services include architectural rendering, product rendering, and interior renderings in Dubai.
Top 3D Visualization services in Dubai
We can create immersive and interactive visualizations of your products, designs, or spaces. Our top services in Dubai include 3D walkthroughs, flythroughs, and interactive applications.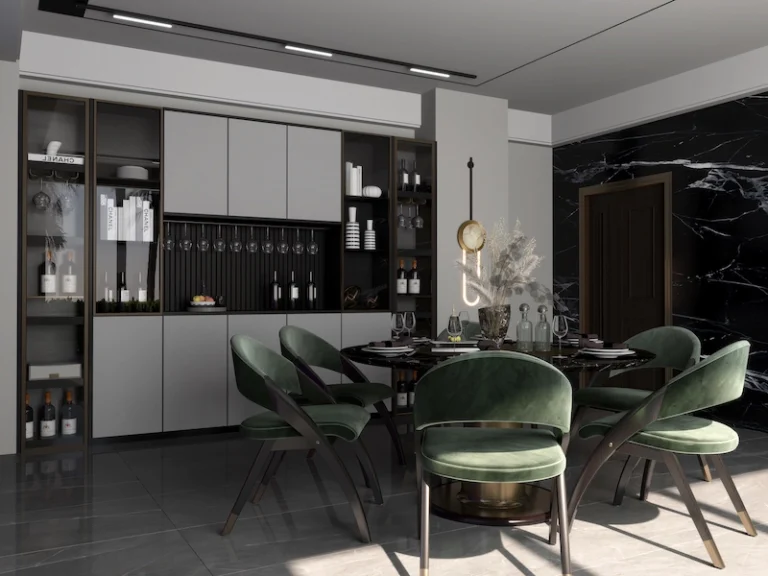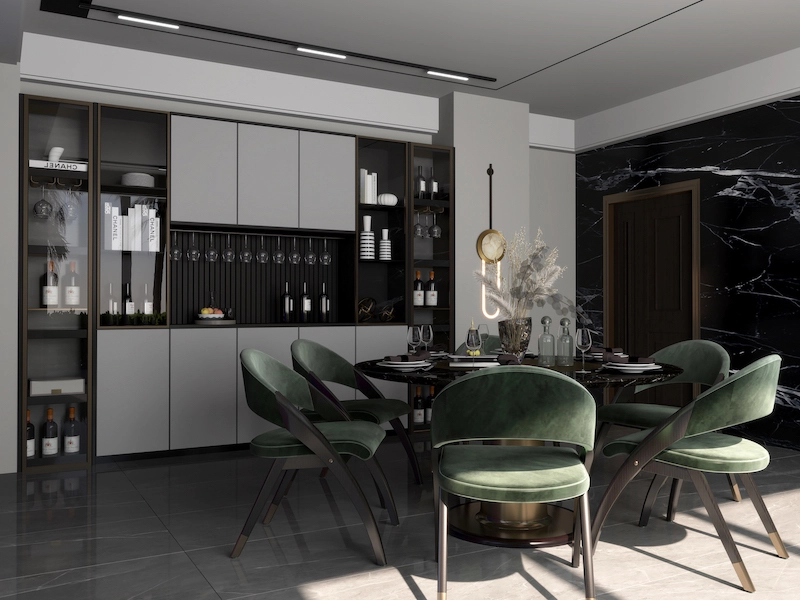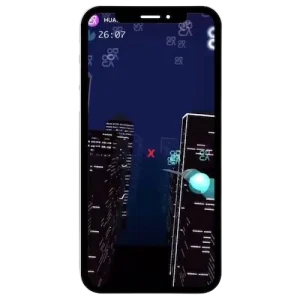 Creative 360 Virtual Tours SERVICES in Dubai UAE
We can create creative, engaging and realistic 360 virtual tours of your properties, events, or facilities. Our services include virtual staging, virtual tours, and panoramic photography in Dubai, UAE.
Affordable Promo Video Production services in Dubai
We can create professional and attention-grabbing affordable promotional videos for your brand, product, or service. Our services include storyboard creation, video production, and post-production editing in Dubai, UAE.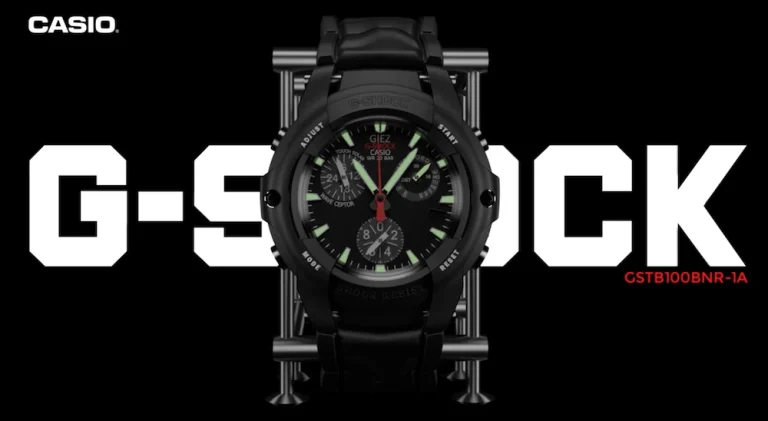 Our 3D technology expertise
Advanced 3D Production Technologies and Software for Outstanding Results
At Elabhouse, we use the latest and most advanced 3D production technologies and software to ensure exceptional results. Our team is well-versed in using software like Adobe Creative Suite, Autodesk 3ds Max, Unity, Unreal, Maya, and Cinema 4D, among others. We leverage various technologies like virtual reality, augmented reality, and interactive applications to provide innovative solutions for your business needs. With our expertise and technology, we can deliver high-quality photorealistic 3D services that are both creative and functional.
3D Developer and Designer Team
Expert Professionals for Quality Results
Elabhouse has a team of experienced professionals who are experts in 3D production services. Our team comprises developers, 3D designers, animators, and 3D visualizers who have years of experience in the industry. We take pride in our team's expertise and dedication to delivering quality results for every project. With our team's attention to detail and commitment to customer satisfaction, we can guarantee exceptional results for your business.
Our Development Process
A Comprehensive Approach to 3D Production
Our 3D production development process is designed to be collaborative and efficient, ensuring that we deliver attention-grabbing photorealistic 3D results on time and within budget. We work closely with our clients to understand their needs and goals, and then develop a customized plan to achieve those objectives. At Elabhouse, we follow a comprehensive approach to 3D production to ensure quality and efficiency. Our process includes:
Your 3D Production Questions Answered
Find Answers to Commonly Asked Questions
We want to ensure that our clients have all the information they need to make informed decisions about our 3D production services. We have compiled a list of frequently asked questions to help you understand our services better. Our FAQ section covers topics such as our process, technology, services, and more. If you have any other questions, feel free to contact us, and our team will be happy to assist you.
What is 3D modeling and how can it benefit my project?
3D modeling is the process of creating a digital representation of an object or scene using specialized software. This can benefit your project by allowing you to see a realistic, detailed visualization of your design before it is built. It can also help identify potential issues and make necessary changes before construction begins, saving time and money.
How does 3D animation differ from 2D animation, and which is better for my needs?
3D animation uses three-dimensional objects and environments to create lifelike movements and actions, while 2D animation uses two-dimensional graphics to create movement. Which one is better for your needs depends on your project goals and preferences. 3D animation is often used for creating realistic, dynamic animations, while 2D animation can be used for more stylized or simplified designs.
What is 3D rendering and how can it enhance the realism of my project?
3D rendering is the process of creating a 2D image or animation from a 3D model. This can enhance the realism of your project by adding lighting, textures, and other details to create a lifelike representation of your design. It can also help you visualize how your design will look in different settings and under different conditions.
Can you provide 3D visualization services for interior and exterior design projects?
Yes, we offer 3D visualization services for both interior and exterior design projects. This allows you to see how your design will look in a realistic, three-dimensional environment, and make changes as needed before construction begins.
What is a 360 virtual tour and how can it benefit my business?
A 360 virtual tour is a digital tour of a space that allows viewers to navigate and interact with the environment as if they were physically present. This can benefit your business by providing a more engaging and immersive experience for potential customers, and allowing them to see your space from anywhere in the world.
How can a promo video help market my product or service?
A promo video can help market your product or service by showcasing its features and benefits in an engaging and visually appealing way. This can help generate interest and attract potential customers, while also building brand awareness and credibility.
How long does a typical 3D production project take?
The timeline for a 3D production project can vary depending on the scope and complexity of the project, as well as the number of revisions and edits required. However, a typical project can take anywhere from several days to several weeks to complete.
Affordable and Customizable 3D Production Packages
Get the Best Value for Your Investment
At elabhouse, we understand that each business has unique needs and budgets for their 3D production projects. That's why we offer flexible and customizable packages that suit your specific requirements. Our pricing is transparent, with no hidden costs, and we ensure that you get the best value for your investment. We offer competitive prices for services like 3D modeling, 3D rendering, 360 virtual tours, and more. Contact us today for a quote, and let us help you bring your 3D vision to life.
Let's Take Your Business to the 3D Next Dimension
Explore Our Other AR Services and Web Design Development
Elabhouse team are passionate about bringing your vision to life through our 3D production services. We offer a range of other AR services like Snapchat lens filters, Instagram filters, and games development, along with web design and development services. Let's collaborate to create immersive and engaging experiences that set your business apart. Contact us today and take the first step towards taking your business to the next dimension.