Microsite Development Services for Your Brand's Growth
Custom-Coded and CMS-Based Microsites for Enterprises in Dubai and Worldwide
Whether you need a CMS-based solution or a fully custom-coded project, Elabhouse specializes in developing high-quality Microsites that are mobile-friendly and optimized for search engines. With our Microsite development services in Dubai and worldwide, you can expand your brand, generate leads, and engage your online audience with relevant content.
Why You Need Microsites for Your Brand's Online Presence
Microsites are an effective way to promote your products or services, especially when you're launching a new product, running a campaign, or targeting a specific audience. By using lead generating tools like CTAs, gamification, and easily shareable content, you can expand your brand and drive traffic to your website. Microsites are cost-effective and easy to manage, making them an ideal solution for small information portals or short-term sites.
Custom and CMS Based Microsite Development Services
Tailored Microsites for Marketing Campaigns and Product Launches
We offer a wide range of Microsite development services, including custom and CMS-based solutions. Our team has experience working with various CMS platforms, including WordPress, Umbraco cms, and others. We provide a comprehensive range of services, from design and development to website management and maintenance. Our Microsites are optimized for search engines, ensuring that your site ranks high in search results and reaches your target audience.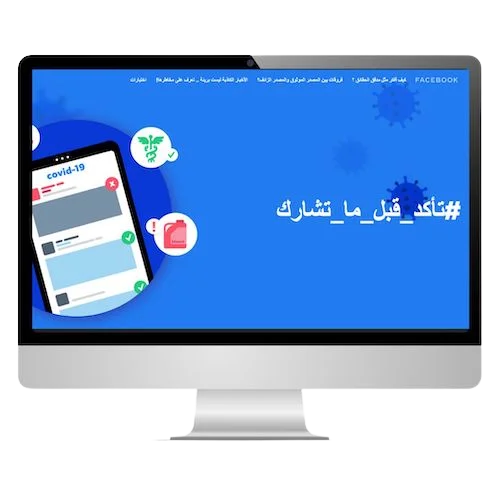 Microsite Development Technology
Latest Web Development Features for optimal performance and user experience
Our team of professional web developers is well-versed in the latest web development technologies, ensuring that your Microsite is optimized for search engines and user-friendly. We use responsive design techniques to ensure that your Microsite looks great on any device. Additionally, our Microsites are optimized for fast loading times, ensuring that your site visitors have a seamless browsing experience.
Expert Developer and Designer Team for Microsite Development Services
custom microsites tailored to business targets
An expert team of developers and professional designers has extensive experience working with various CMS platforms, including WordPress and custom-coded solutions. We work closely with our clients to understand their specific business needs and develop a custom-designed Microsite that targets audiences and meets their requirements. At Elabhouse, we are dedicated to delivering high-quality work that meets our client's expectations.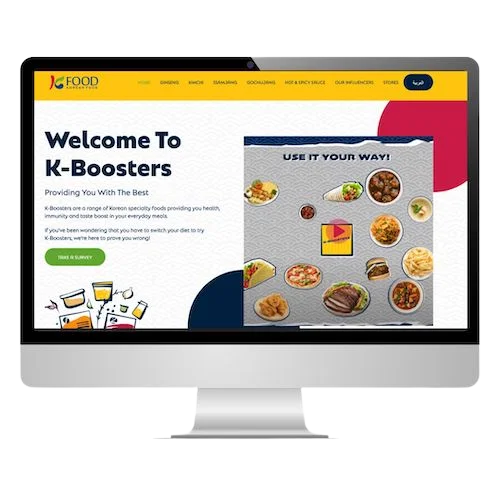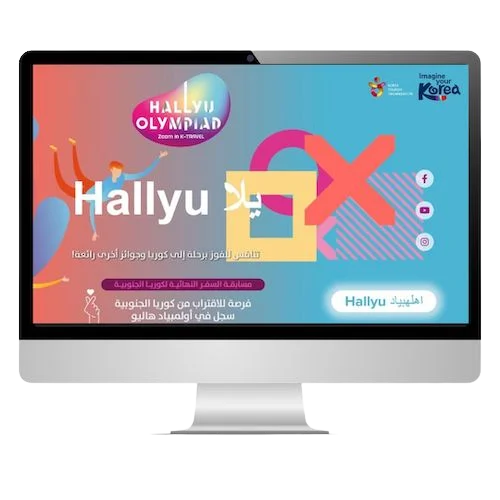 Integrations for Your Microsite Website
Enhancing Your Microsite with API Integrations, Payment Gateways, and More
To enhance the functionality of your Microsite, we offer API integration services, payment gateway integration, multi-lingual support, social media integrations, CRM systems, email marketing tools, notifications, bookings, and chatbots. Our integration services are tailored to meet our clients' specific needs.
Our Microsite Development Process
A Comprehensive Approach to Microsite Development
Elabhouse follows a comprehensive approach to microsite development. Our process includes understanding our clients' requirements, conducting research, designing wireframes, developing the website, testing, and launching. We ensure that our microsites are mobile-friendly, SEO-first, and optimized for search engines.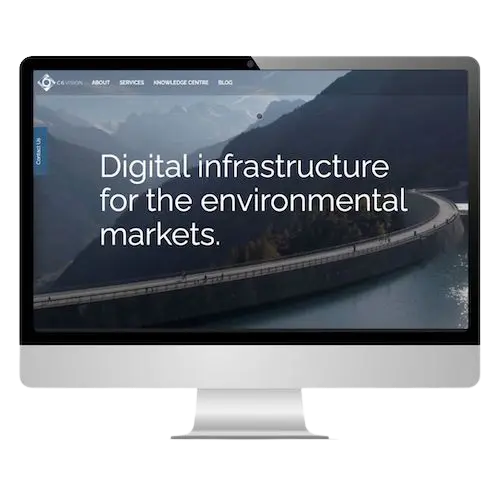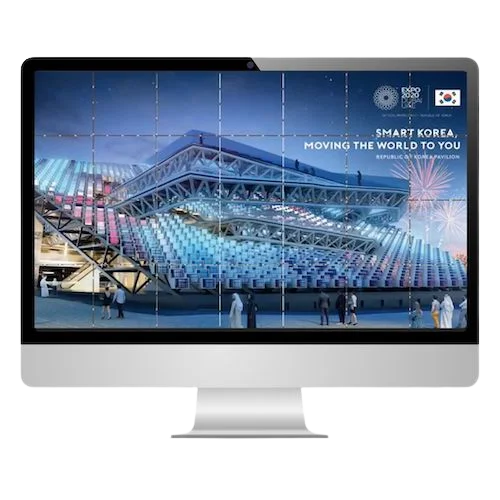 Pricing and Packages for Our Microsite Development Services
Cost-Effective Solutions for Your Microsite Development Needs
We offer cost-effective solutions for microsite development services. Our pricing and packages are tailored to meet our clients' specific needs and budget. At Elabhouse, we offer competitive rates without compromising the quality of our services.
Microsite Development Services - Frequently Asked Questions
Find Answers to Your Questions about Microsite Development Services
If you have any questions about our Microsite Development Services, we have provided some answers to the most frequently asked ones below.
WHAT IS A MICROSITE?
A Microsite is a small website that focuses on specific content or a single product or service. It is designed to be engaging, informative, and relevant to the target audience. Microsites are typically used for marketing campaigns, product launches, small information portals, or temporary services.
WHY DO I NEED A MICROSITE FOR MY BUSINESS?
Microsites can help you expand your brand and reach your objectives more effectively. They can be used as lead-generating tools and can provide engaging and relevant content to your target audience. Microsites also have simplified navigation and clear calls-to-action (CTAs) that encourage users to take action. Additionally, Microsites can incorporate gamification elements, making them more interactive and easily shareable.
WHAT IS THE MICROSITE DEVELOPMENT PROCESS?
Our Microsite development process includes the following steps: understanding your business needs, creating a design concept, developing the Microsite using the latest web development features, integrating it with necessary APIs, optimizing it for search engines, and providing analytical tools to measure its performance.
HOW MUCH DOES IT COST TO DEVELOP A MICROSITE?
The cost of developing a Microsite varies depending on your specific requirements. We offer different packages and solutions to meet your budget and business needs. Contact us to get a custom quote.
HOW LONG DOES IT TAKE TO DEVELOP A MICROSITE?
The time it takes to develop a Microsite depends on various factors such as its complexity, features, and functionality. We strive to provide a fast turnaround time without compromising the quality of our work. We will give you a specific timeline based on your project requirements.
Ready to Build Your Microsite? Contact Us Today
REQUEST A CONSULTATION
If you are ready to build your Microsite, get in touch with our team of professional web developers and designers in Dubai. We can help you create a robust web presence for your business. Don't forget to check out our other AR services and 3D production services to take your digital assets to the next level.