WEB DESIGN AND DEVELOPMENT SERVICES FOR YOUR BUSINESS
TRANSFORM YOUR ONLINE PRESENCE WITH PROFESSIONAL WEB SOLUTIONS
Transform your online presence with professional web solutions. Our team of in-house web developers, UX/UI designers, and SEO experts collaborate to provide you with award-winning web design services. We have built web applications for hundreds of clients in Dubai, Abu Dhabi, and throughout the UAE, creating best-in-class, eye-catching web designs that increase website conversion rates.
OUR WEB DESIGN and development SERVICES
At Elabhouse, we offer professional and visually stunning web design services that help improve your website's conversion rate. Our team of experts uses open-source and custom frameworks to build exact solutions that are designed for high-value positions and long-term success. We specialize in platforms like WordPress, WooCommerce, Phyton, OctoberCMS, PHP Laravel, Laravel Backpacker, Strapi, and Azure. Our talented in-house team of web developers, UX/UI designers, and SEO experts work together to deliver professional and award-winning services that drive conversions.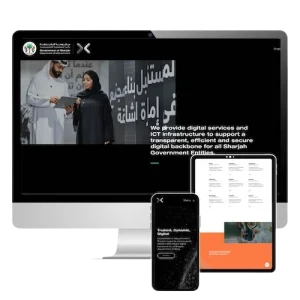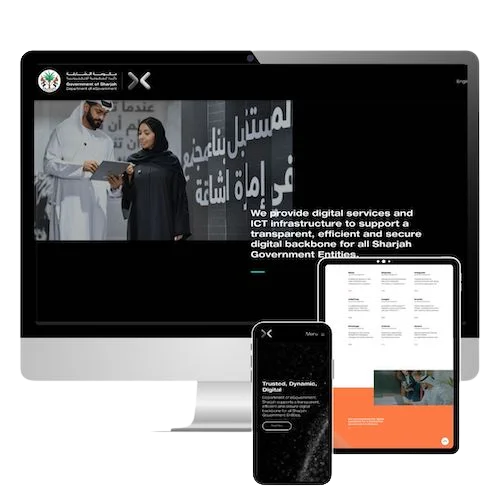 WEB DESIGN SERVICES
Our web design services include designing responsive, accessible websites, e-commerce landing pages, corporate and business sites, CRM, and Intranet. We use both open-source and custom frameworks to build solutions designed for top positions and success.
SOFTWARE DEVELOPMENT services
Our team of developers and designers are experts in software development, with experience in developing custom software solutions for various industries. We help you build scalable and high-performing software solutions that improve your business operations, productivity, and profitability.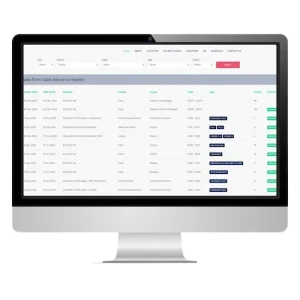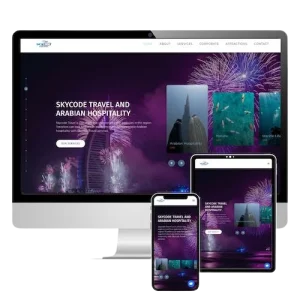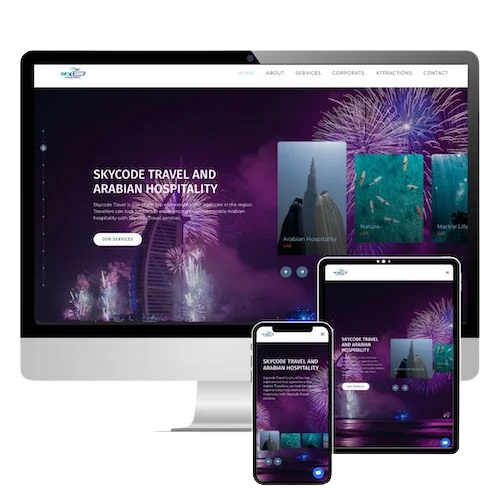 UX/UI DESIGN SERVICES
At Elabhouse, we understand that user experience and user interface design are critical to the success of any digital project. Our UX/UI design service helps you create a functional and visually appealing interface that improves user engagement, satisfaction, and loyalty.
MICROSITE DEVELOPMENT services
We offer microsite development services that help you create engaging and visually appealing microsites that promote your products, services, or campaigns. Our microsites are designed to be responsive, fast, and easy to navigate.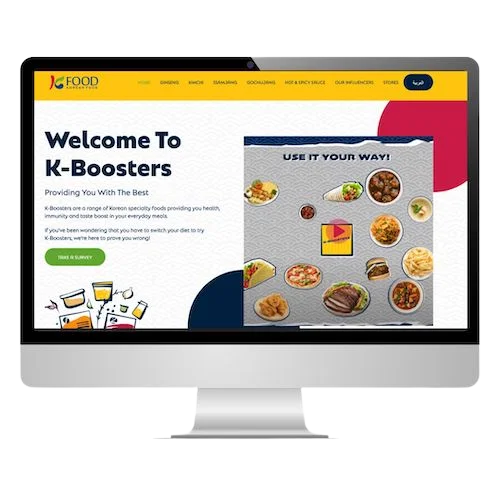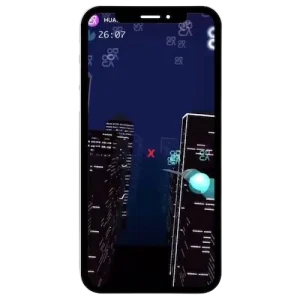 MOBILE APP DEVELOPMENT SERVICES
Our mobile app development service helps you create an engaging and user-friendly mobile app that meets your business needs. Our team of developers creates custom mobile apps for iOS, Android, and Windows platforms.
MICRO GAMES DEVELOPMENT services
Our micro-games development service helps you create engaging and interactive games that promote your brand, products, or services. Our games are designed to be fun, challenging, and easy to play.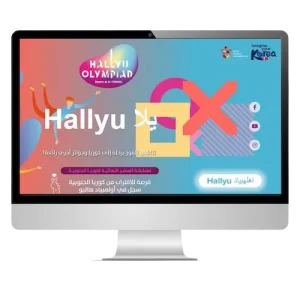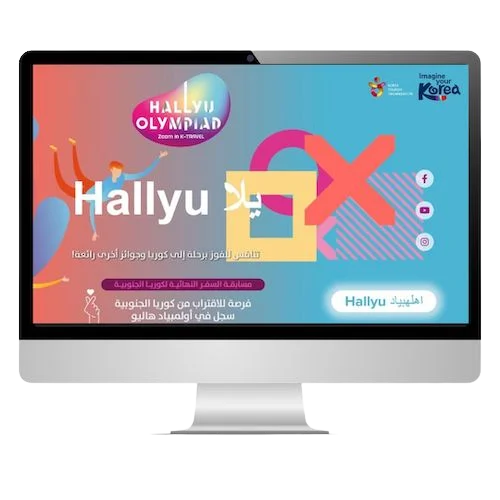 OUR WEB design and DEVELOPMENT PROCESS
structured and well-defined Approach for web design and Development
We follow a structured and well-defined development process that ensures the timely delivery of high-quality web development services. Our process includes information gathering, market analysis, UX/UI design, web design, web development, and quality assurance.
Frequently Asked Questions
Get Answers to Your Questions About TikTok AR Development
Our frequently asked questions section provides answers to common questions about our web design and development services. We aim to provide you with all the information you need to make an informed decision about our services.
What Is Web Design And Development?
Web design and development is the process of creating and building websites. It involves designing the layout, creating the visual elements, writing the code, and optimizing the website for search engines.
What Kind Of Businesses Can Benefit From Web Design And Development Services?
Any business that wants to establish an online presence and connect with customers can benefit from web design and development services. This includes small businesses, startups, e-commerce businesses, and larger corporations.
What Is Responsive Design, And Why Is It Important?
Responsive design is an approach to web design and development that ensures websites look and function well on any device, including desktops, laptops, tablets, and smartphones. It's important because more people than ever are accessing the internet on mobile devices, and a responsive website will provide a better user experience for these visitors.
How Long Does It Take To Design And Develop A Website?
The time it takes to design and develop a website varies depending on the size and complexity of the project. A simple website can take a 1/2 weeks, while a large e-commerce website with custom functionality can take several months.
How Much Does It Cost To Design And Develop A Website?
The cost of designing and developing a website varies depending on the scope of the project. Factors that can impact the cost include the size of the website, the complexity of the design and functionality, and the level of customization required. For Example, Simple websites start at 5/10k AED.
What Is The Difference Between A Custom Website And A Template Website?
A custom website is built from scratch and tailored specifically to the needs of the business. A template website is built using pre-designed templates and may have limited customization options. Custom websites typically cost more, but provide greater flexibility and functionality.
What Is SEO, And How Does It Relate To Web Design And Development?
SEO stands for search engine optimization, which involves optimizing a website to rank higher in search engine results pages. Web design and development play an important role in SEO, as certain design elements and coding practices can impact a website's search engine ranking.
How Important Is Website Speed And Performance?
Website speed and performance are crucial for providing a positive user experience and improving search engine rankings. Slow-loading websites can result in high bounce rates and lower conversion rates, while fast-loading websites can improve user engagement and increase conversions.
Can You Create Responsive Website Designs?
Yes, we specialize in creating responsive website designs that look and function well on all devices, including desktops, laptops, tablets, and smartphones.
Do You Provide Web Hosting Services?
Yes, we offer web hosting services to our clients to ensure their websites are secure, reliable, and fast-loading.
How Do You Ensure My Website Is Secure?
We use the latest security measures, such as SSL certificates, CSP policy, robots.txt files and firewalls, to ensure our clients' websites are protected against cyber threats and data breaches. We also provide regular backups and updates to ensure the website stays secure and up-to-date.
Can You Provide Website Analytics And Reporting?
Yes, we can provide website analytics and reporting to help our clients track website traffic, user engagement, and conversion rates. This data can be used to improve the website's performance and user experience.
PRICING AND ESTIMATION
AFFORDABLE WEB SOLUTIONS FOR MAXIMUM IMPACT
We offer flexible and affordable pricing plans that cater to all your business needs. Our pricing plans are transparent and based on your project's requirements, complexity, and timeline. We provide you with a clear understanding of our web design and development services and their associated costs. Contact us for a free estimate.
GET IN TOUCH
LET'S WORK TOGETHER TO ELEVATE YOUR DIGITAL PRESENCE
Contact us today to discuss your web development and design requirements and get a free estimate.