Professional 3D Product Modeling Services for Your Business
Enhance Your Marketing and Branding with Our 3D Modeling Services
Elabhouse offers top-notch 3D product modeling services for businesses of all sizes. Our experienced team of developers and designers creates photo realistic 3D models that are perfect for marketing, branding, and other business applications.
Our Comprehensive 3D Product Modeling Services
We provide end-to-end 3D product modeling services that cater to various industries. Our services include:
Bring Your Product to Life with Elabhouse 3D Modeling Services
Elabhouse 3D Modeling Service Process
Elabhouse's 3D modeling services are designed to bring your product to life. With our expertise in creating high-quality 3D models, we can help you showcase your product in a way that will captivate your audience and bring your vision to reality.
our team
Our team of skilled professionals uses the latest technology and tools to create accurate and visually stunning 3D models that will help you stand out in your industry. Whether you're looking to showcase your product on your website or in a promotional video, we have the skills and experience to deliver exceptional results.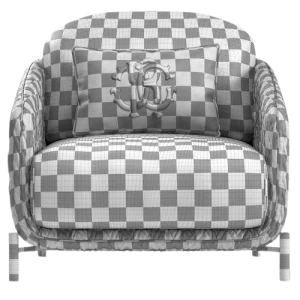 Conceptualization: Transforming Your Vision into Reality
Explore our creative brainstorming process, sketching techniques and mood board creation to develop the perfect concept for your product. We work closely with you to understand your vision and requirements for the product. Our team will brainstorm ideas, sketch concepts, and create mood boards to establish the overall look and feel of the product.
3D Modeling: Crafting Digital Perfection from Scratch
Learn about our cutting-edge software and precise design skills to create an accurate, detailed 3D model of your product. Once the concept is established, our experienced designers create a 3D model of the product using specialized software such as Autodesk Maya, Blender, or 3DS Max. Our team ensures that the digital representation of the product is precise in terms of measurements and design details.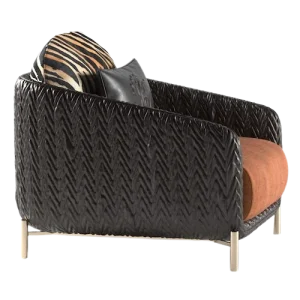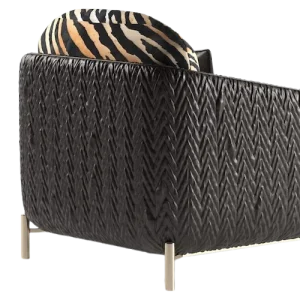 Texturing: Adding Realistic Touches to Your Product
See how we use high-resolution images and meticulous attention to detail to create lifelike textures and materials for your product. After the 3D model is created, our team applies textures and materials to give the product a realistic appearance. Using high-resolution images, we add color, texture, and pattern to different parts of the model to create a stunning visual impact.
Lighting: Setting the Perfect Mood for Your Product
Experience the power of virtual lighting, with a range of effects and colors to create the perfect ambiance for your product. We then add lighting to the 3D model to create the desired ambiance and mood. Our team places virtual light sources around the model, adjusts the intensity and direction of light, and uses different colors to create specific effects.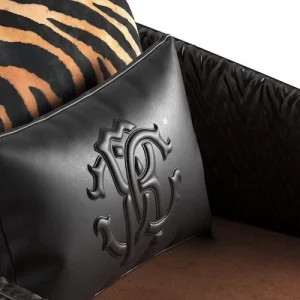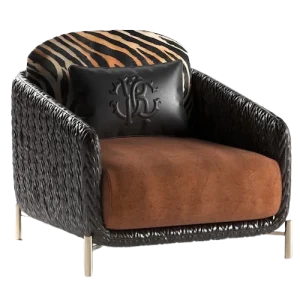 Rendering: Bringing Your Product to Life in Stunning Detail
Discover our specialized rendering software and techniques, transforming your 3D model into a high-quality image or animation. Once the model is textured and lit, we render it into a high-quality image or animation using specialized rendering software. Our team ensures that the final image or video format is of the highest quality.
Quality Assurance: Ensuring Your Product Meets Expectations
Rest easy knowing that our designers will review your product to ensure it meets your exact specifications and exceeds your expectations. Finally, we review the rendered product and make any necessary adjustments to ensure that it meets your requirements and expectations. Our team works tirelessly to deliver 3D product models that exceed your expectations.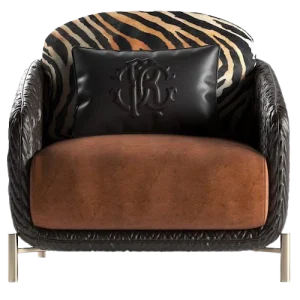 Expert 3D Modeling Services and approach for Your Business
Our passionate team of experienced developers and designers work closely with clients. By approach bringing their vision to life with accurate and engaging 3D models. We use the latest software such as Autodesk Maya, Blender, and 3DS Max to create high-quality, realistic, and detailed models. Our transparent and affordable pricing ensures you get the best value for your money.
Frequently Asked Questions About Our 3D Modeling Services
Addressing Your Queries and Concerns
We understand that you may have some questions and concerns about our 3D product modeling services, which is why we have put together a list of frequently asked questions. Our FAQ section addresses common queries and provides clarity on our services.
What is 3D modeling?
Answer: 3D modeling is a process of creating a three-dimensional representation of a product using specialized software and tools. It allows for a more realistic and detailed depiction of the product, which is useful in various applications, including product design, marketing, and visualization.
What kind of products can be modeled in 3D?
Answer: Almost any product can be modeled in 3D, ranging from simple objects like household items to complex machinery and equipment. Our team has experience in creating 3D models for a wide range of products across different industries.
What is the turnaround time for 3D modeling services?
Answer: The turnaround time for 3D modeling services can vary depending on the complexity of the product and the specific requirements of the project. Our team will provide you with a realistic timeline after understanding your project scope and requirements.
How do you ensure accuracy in 3D modeling?
Answer: We ensure accuracy in 3D modeling by working closely with our clients to understand their vision and requirements. Our team of experienced developers and designers use the latest software and tools to create high-quality 3D models that are realistic and accurate.
Can you provide revisions to 3D models?
Answer: Yes, we can provide revisions to 3D models based on your feedback and specific requirements. Our team will work with you to ensure that the final product meets your expectations and requirements.
How do you ensure confidentiality and security of our product designs?
Answer: At Elabhouse, we take the confidentiality and security of our client's product designs seriously. We sign non-disclosure agreements with our clients and have strict security measures in place to protect their intellectual property.
Take Your Marketing to the Next Level with Our 3D Services
Discover Our Other 3D and AR Services for an Enhanced Experience
Contact us today to experience the power of 3D product modeling in bringing your products to life. We also offer a range of other 3D and AR services, including Snapchat lens filters, Instagram filters, and game development. Explore our other services to take your business to the next level. Let's Talk!