Best and affordable Website Design and Development Services in Dubai
We Design Mobile-Friendly, SEO-Optimized Websites to Boost Your Brand Online Presence
Welcome to Elabhouse, the premier digital agency in Dubai offering exceptional website design and development services. Our team of problem-solvers has developed over 100 mobile-friendly and SEO-first websites for various industries using custom coding, Umbraco CMS, October CMS and WordPress CMS. We specialize in providing the highest quality of service to our clients, ensuring that their online presence is top-notch, visually appealing, and user-friendly.
Website Design and Development Services That Put Your Brand on the Digital Map
SEO-Friendly Solutions for Maximum Online Visibility
Elabhouse provides a comprehensive range of website design and development services, including front-end and back-end development, SEO-friendly solutions, corporate websites, UX/UI design, website integrations with third-party software and services, payment and booking integrations, and more. We believe that a website should be a reflection of your brand guidelines and creative intelligence. Our vision is to provide you with visionary ideas and work together as a team to create the perfect website for your business.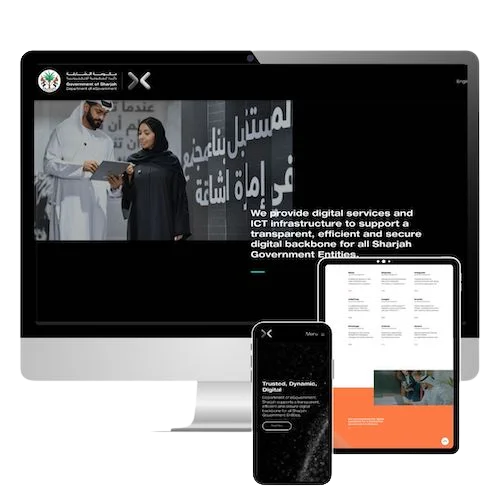 Technology That Powers Your Website Design and Development Project
Cutting-Edge Tools for Optimal Performance and Speed
Elabhouse employs the latest technology to power your website design and development project. From front-end design tools to back-end coding languages, we use the best technology to deliver optimal performance and speed. We also prioritize website security and offer integrations with third-party software and services for enhanced functionality.
Meet Our Talented Team of Web Design and Development Experts
SEO-Optimized Website Development by In-House Developers
Our team of developers and designers are passionate about delivering the highest quality of service to our clients. We approach every project with a vision of creating a website that's not only beautiful but also technically sound and SEO-friendly. We're problem-solvers at heart, and we thrive on delivering creative and visionary ideas.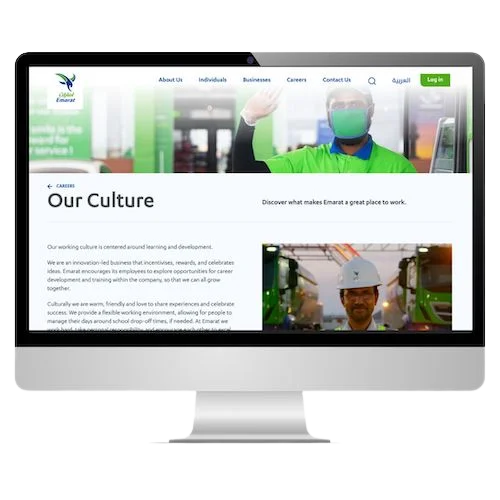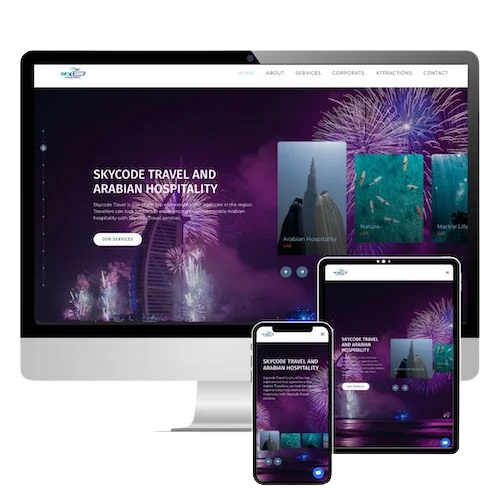 Our Proven Website Design and Development Process
Custom website Development, Integration, and Maintenance and Technical Support
At Elabhouse, we follow a proven website design and development process to ensure that your project is delivered on time, on budget, and to your satisfaction. We start with UX/UI design to create a user-friendly experience, and we use front-end, back-end, and full-stack development to ensure optimal functionality. We also offer custom development, integration, and maintenance and technical support services.
Our Award-Winning Website Design and Development Projects
See How We've Helped Other Businesses Succeed Online
At Elabhouse, we're proud of the work we've done for our clients. From SMEs to well-known brands, we've helped businesses across multiple industries succeed online with our website design and development services. Check out our case studies to see some of our award-winning projects.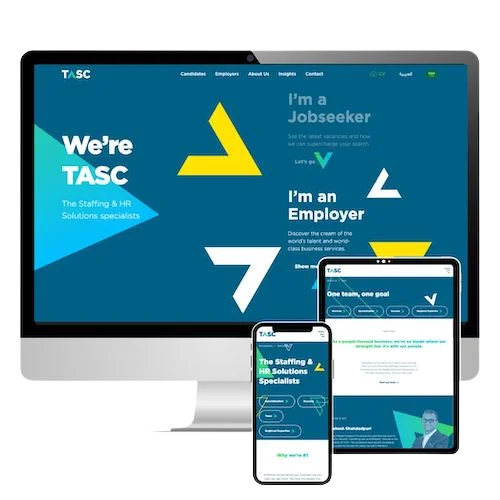 website development Pricing and Packages
Affordable Website Development Solutions
Get an affordable website development package from Elabhouse that is tailored to meet your business needs. Our packages include website design, development, and ongoing maintenance services. With a commitment to delivering quality solutions, we can provide you with the best value for your investment. Contact us today to get a quote and learn more about our pricing options.
Maintenance and Hosting Services
Keep Your Website Secure and Up-to-Date
Elabhouse offers website maintenance and hosting services to ensure that your website remains secure and up-to-date. Our team of experts will monitor your website 24/7 and make any necessary updates or changes to ensure it runs smoothly. Trust us to provide reliable website maintenance and hosting services so that you can focus on your core business operations.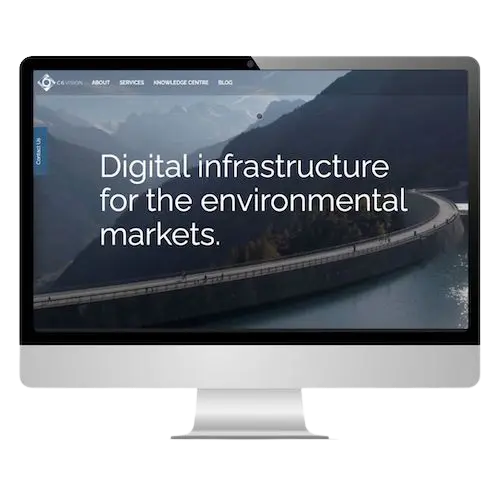 Frequently Asked Questions
Answers to Your Website Design and Development Questions
Do you have questions about our website design and development services? Check out our FAQs section for answers to commonly asked questions. We cover topics such as our development process, pricing, and more. If you still have questions, feel free to contact us and our team will be happy to assist you.
What is your development process?
We follow a comprehensive development process that includes discovery, design, development, and testing. Our team works closely with you to understand your requirements and ensure your website meets your expectations.
What platforms do you use for website development?
We use a variety of platforms, including Umbraco CMS, October CMS, Salesforce CMS, WordPress CMS and custom-build solutions, depending on the specific requirements of your project.
Do you provide SEO services?
Yes, we provide SEO services to ensure your website is optimized for search engines and can be easily found by your target audience.
Do you offer mobile-friendly website design?
Yes, we specialize in mobile-friendly website design and development. Our team ensures your website is responsive and optimized for mobile devices. As well as performs several quality assurance tests before website gets a live.
What kind of website integrations do you offer?
We offer a wide range of website integrations, as per your choice and availability, including social media integration, email marketing integration, and payment and booking integrations.
GET IN TOUCH
Elevate Your Online Presence with Elabhouse
Ready to take your online presence to the next level? Contact Elabhouse today for affordable website development solutions in Dubai. Our team of experts will work with you to develop a website that meets your business needs and exceeds your expectations. Additionally, we offer AR services and 3D production services to enhance your brand's digital presence. Visit our services page to learn more and take the first step towards success.